Paper and light installation in warehouse environment.
Wood, light, sound and Plexiglass on Atlanta's Beltline.
Floating platform suspended by harp string. Lights, performance live sound in vacant structure.
Paper, light and sound installation in collaboration with Dorothy O'Connor in vacant structure.
Lighting powered by tandem bicycle. Gallery install with sound scape.
Light and sound collaboration with Kelly O'Brien and Jane Cassidy. Build out in the Alliance Theatre's Bankoff Gallery. Construction of 12'X8' Velcro wall.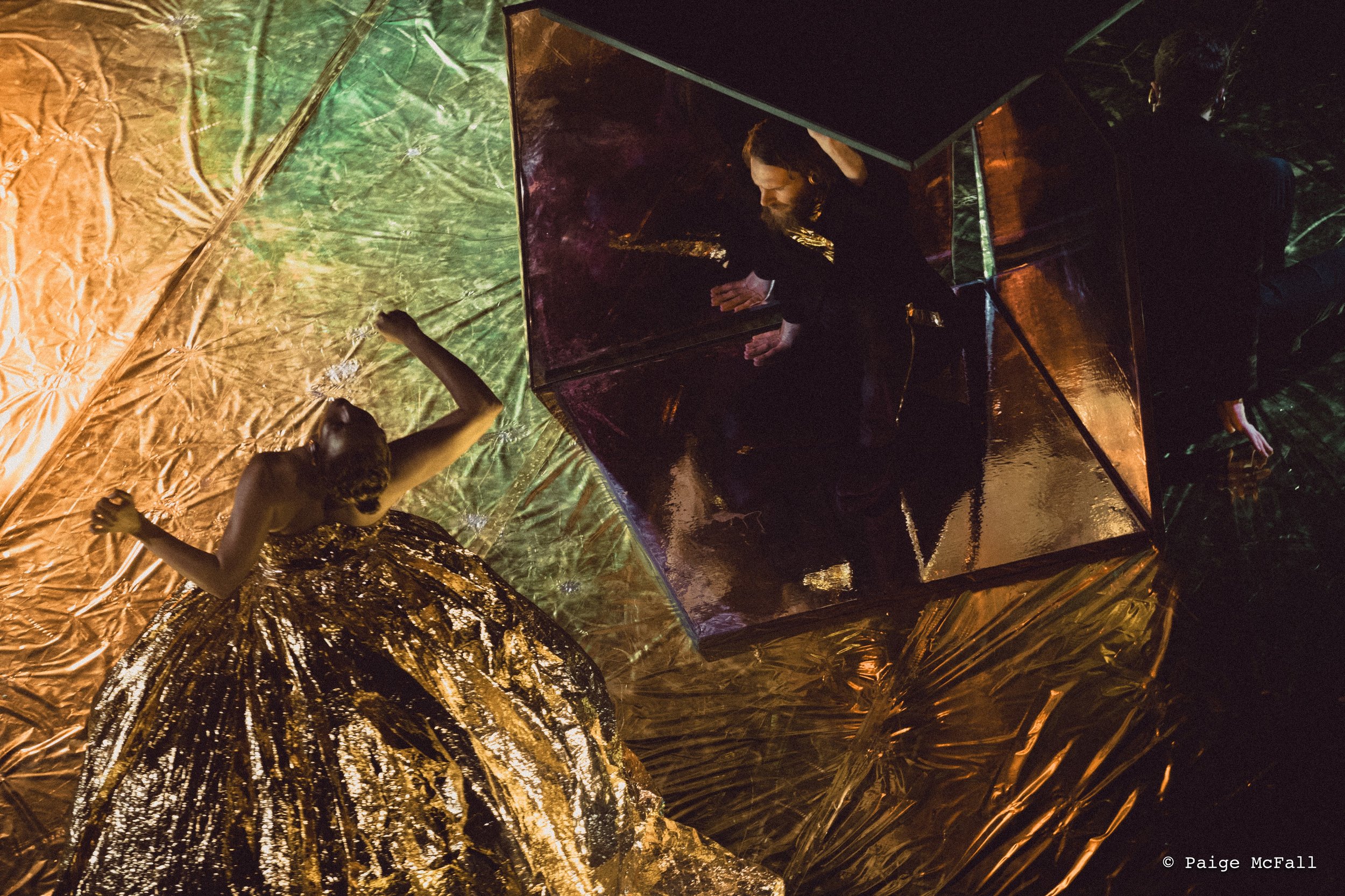 Mylar floor on rooftop. Construction of 4'X4' Mirrored Acrylic panels. Lighting and Sound install.